Work at coma
Whether in Valencia or remotely, full-time, part-time or as a freelancer: work where and how you want. The main thing is that your talents fit our projects – and your spirit fits us.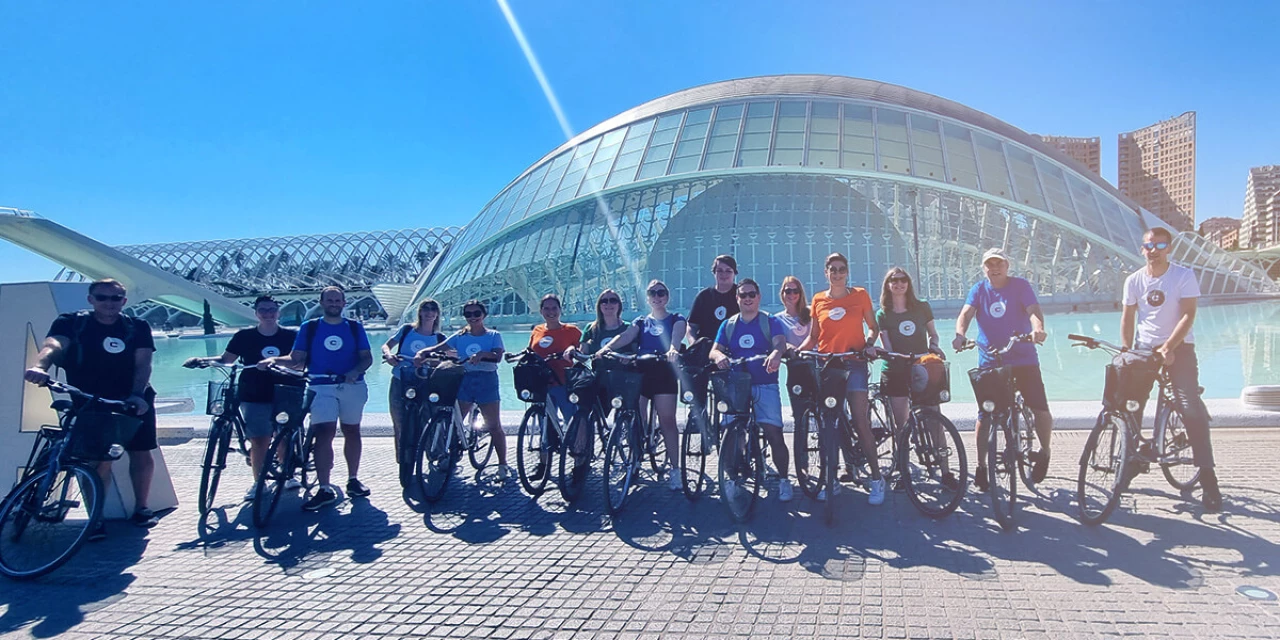 You want to work where others go on vacation?
Then make your dream come true. Because at coma, different locations and remote working are totally normal – and have been for many years. In our Valencia office, we like to work together a lot, sometimes together in the office, sometimes from home.
Fun lunch breaks and trips to our headquarters in Munich are part of our work-life party. Well, do you want to know more?
Your Benefits at coma Valencia
Our job offers
You live in sunny Valencia and want to work for a German agency?
What our team says
Quotes from our employees
"Whether remotely from home or together in the office, I can always rely on my colleagues and we work together on great projects. With the specialized knowledge of each individual, the projects become really good and fun."

"As a TYPO3 developer at coma Valencia, I appreciate our great team and the variety of projects. It's great to work for exciting German customers in my home country of Spain. I'm also enriched by the team trips to Munich and the time spent together with my colleagues* in Germany."

"The dynamic teamwork, the exciting projects and the change between office and home office provide continuous variety at coma. Together we achieve results that we are proud of. And all of this under the bright Spanish sun."

"Worcation in Spain, cool days in Munich and a lot of remote work: I love the opportunities coma offers me. Thanks to the good tools, we work and communicate as a team quite easily. No matter where I'm working from at the moment."
Teamevent at the Ammersee 2023
coma meets at the Ammersee. Why? Because the summer is wonderful and our agency life is colorful. Here's to a great team!
Team event in Valencia 2022
Munich meets Valencia. For more fun, more motivation and a sunny "we" feeling.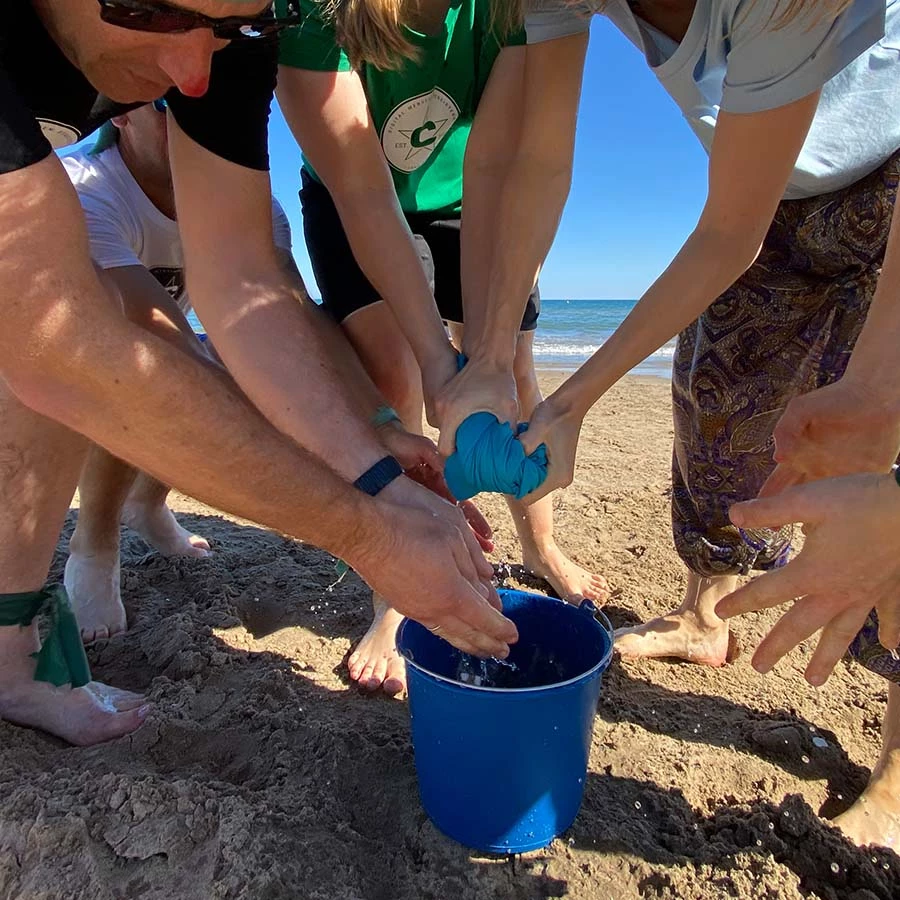 Teambuilding in Valencia
Working together and celebrating success. That's exactly what we love at coma.
4 steps to your dream job
Apply online
Found your dream job? We are looking forward to your application!
Get to know us
Kathrin (HR) and Martin (Executive Board) are looking forward to a video call with you.
Show us your skills
Convince us of your skills - in a test task or in a professional discussion.
Gain Insights
Get to know the team, in person in Munich, Valencia or via video call.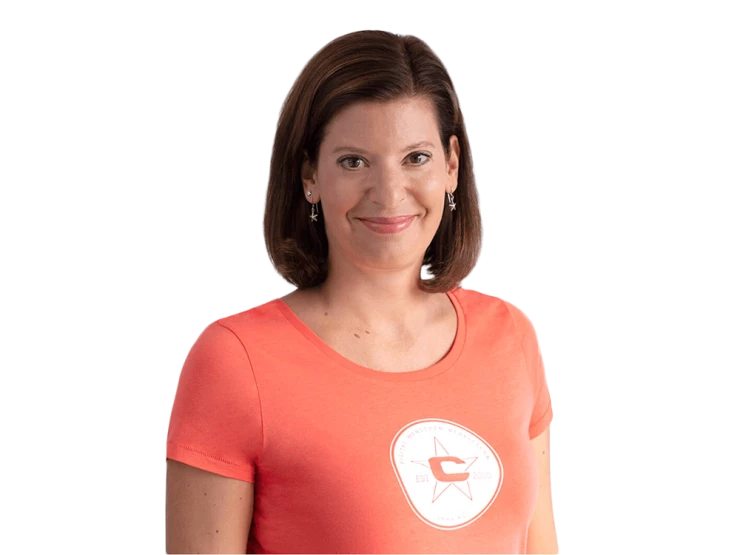 Celebrate success and have fun. Apply now at coma!
Whether you're looking for a permanent position, a freelance job or a career start, if you'd like to join us in creating digital enthusiasm, send your application to me. I look forward to getting to know you.